Find what is and why is mandatory to pay a reef tax in Cancun and Isla Mujeres.
The "reef tax" is a mandatory tax established by the government to finance projects to conserve reefs and beaches.
The dock tax and reef tax are charged together and are priced at USD$15 per person.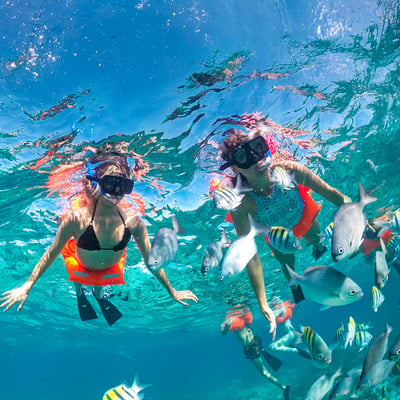 The money collected, which are your entrance fee to national marine parks, goes to an Integrated Coastal Zone Management Trust.

Who must pay the reef tax?
Hotels and tourism companies that have facilities or offer activities on the beaches, sea and reefs. For this reason, visitors must also pay this fee.
What is the reef tax used for?
The reef tax is used to pay parametric insurance that will protect reefs and beaches after damage caused by:
Hurricanes
Storms
The environmental impact of tourism.
It also serves to pay for its prevention and continuous maintenance.
Some tasks paid by this tax are: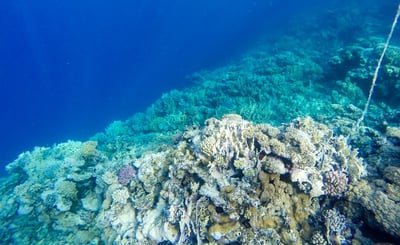 Reef farm maintenance
Building of artificial islands for the mooring of speed boats over the coral reef. There are only a few mooring spots, hence that limits the number of people over it at any one time. It also stops boats colliding with the reef or damaging it with their anchors.
Staff to monitor the water levels, the condition of the coral reef and inspect all tour operators to ensure that they are complying with the new rules and recommendations.
The construction of bigger sewage processing plants, better able to cope with the sheer number of tourists.
Your reef tax is collected by the government, which means neither Cancun Sailing nor the guides receive any money from it. The taxes guarantee the beauty and safety of the nautical facilities and the cleanliness of the beaches for many generations.